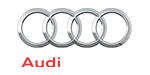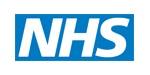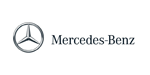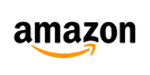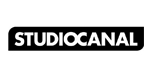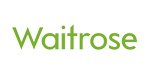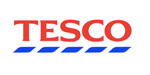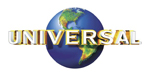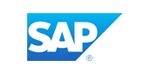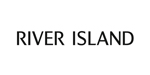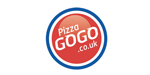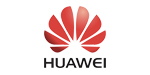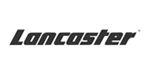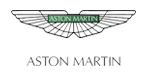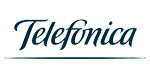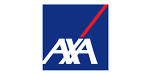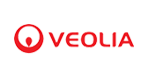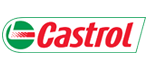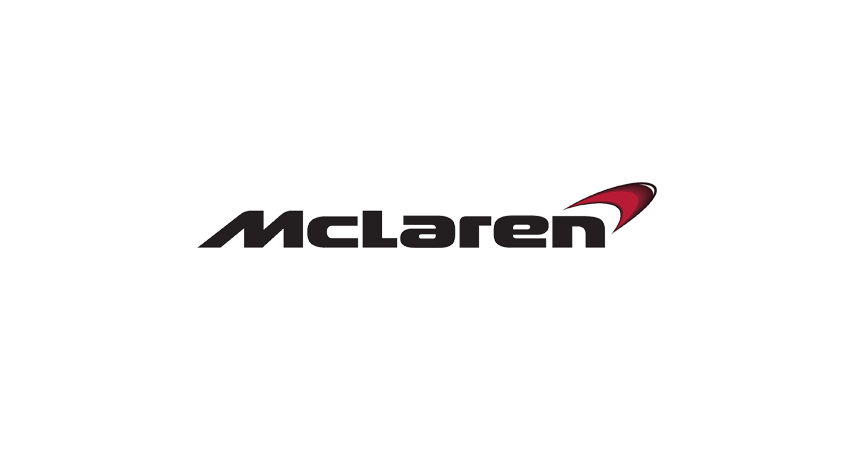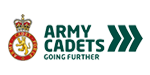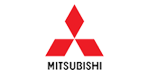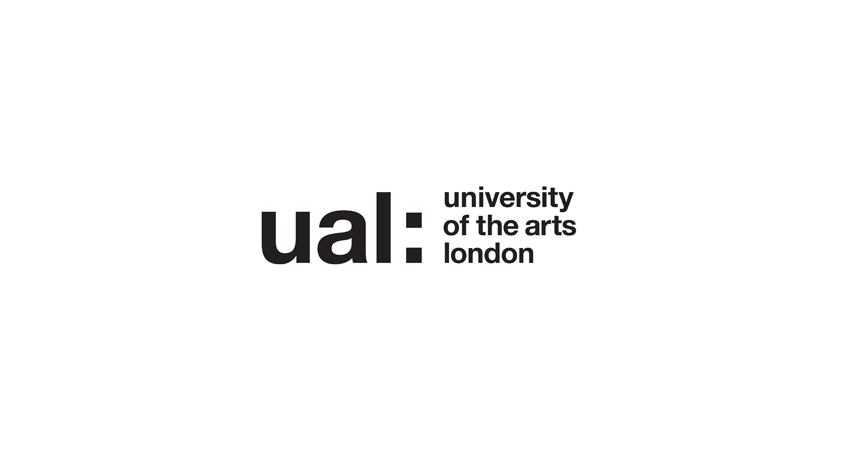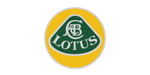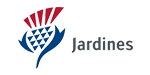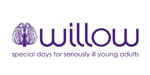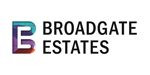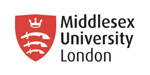 Our Customers
We are a fast printing and sign company based near Colchester, Essex at a large purpose warehouse and production unit. Our passion and determination to grow fast means no job is too big or too small for us. This is a phrase commonly thrown around in this day and age but with our state of the art production facilities, supplier relationships and delivery capability, nothing is impossible for us. It is quite common for us to print only one t-shirt or one small sign even on the tightest of turnarounds when a lot of companies would turn it down. The most important thing about us is we're passionate and knowledgable about our industry. We're here to guide you even if you have limited print knowledge.
We deliver high quality printing, signs, workwear, graphics and much more across the UK using tracked couriers or our own fleet when available and can even deliver across Europe within 24 hours. Our in house printers, equipment and stock allow for a rapid turnaround any day of the week including late and out of hour services upon request. Recent examples of this are fitting HGV graphics at 3am for a show opening the next day, building an exhibition stand at 10pm and printing a high volume of t-shirts through the night with delivery to the end client by 10am. If a printer you've contacted has said no to your job, chances are we'll probably say yes.
We supply printing, signage, displays and more to a wide variety of individuals and companies. It doesn't matter whether it's a short run of 50 business cards or enough stationery for a multinational, every one of our customers is treated the same and we always aim to deliver the high quality service and product to every single job.
We're proud to put our people, our customers and our quality before profit, no matter what day of the week, hour of the day or value of the order. It's this that makes us so different from other big printing companies and makes us Citiprint.
We are approved suppliers for many large brand names and organisations – putting quality and service at the forefront of bids and new projects. We're proud to regular suppliers for several buyers including British Land, Broadgate Estates, Mercedes, the NHS, McLaren and more.
"Big thank you to the team at Citiprint for their support in producing some fantastic point of sale printing material for our two McLaren Dealerships"
– Divisional Marketing Manager, Jardine Motor Group