2017 Leavers Hoodies are here. And you won't be disappointed…
We're proud to offer the largest choice of leavers apparel for schools, universities and colleges across the UK and Europe. 
You've got A-Level results coming up, you're stressed about hitting the grades for uni or college, the last thing you need is to be hassling other students for their hoody size, money and nickname. We take the hassle out – providing a custom online shop where your students can order directly with us, providing you with a hassle free solution when you need it most.
What's more – it's a free solution and one designed just for your school or institution.
To find out more and to get a personalised quote, please call us on 0843 289 4819 or complete the form below and we'll get in touch within 30 minutes.

There's so much choice!
This year, we've added even more styles and designs to the lineup. Sleeveless hoodies, college varsity jackets, joggers, onesies and much more all with brand new 2017 designs for your leavers clothing.
All these designs are the highest quality and guaranteed to be comfy.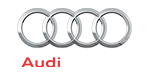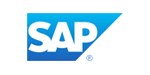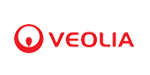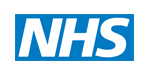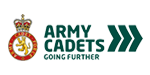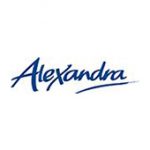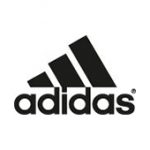 Workwear's sorted, what about your van?
Vehicle graphics are a very cost effective and proven way of advertising, building customer trust and capturing new leads.
Why not call us for a free quote on any sized vehicle – with or without installation at our Hertfordshire unit. Call us on 0843 289 4819