The best name in shop signs, health and safety signs, construction boards, van signs and more in Harlow, Essex.
Same Day Signs and Printing in Harlow, Essex.
In house and Mobile Service for Van Signs and Vehicle Graphics.
Covering the following areas in Harlow, Essex:
CM0 CM25 CM2 CM3 CM4 CM5 CM6 CM7 CM8 CM9 CM251 CM252 CM253 CM254 CM255 CM256 CM257 CM258 CM259 CM20 CM21 CM22 CM23 CM24 CM77CM92 CM98 CM99
Creative Vehicle Graphics
3,000 people on average see your vehicle every hour.
That's nearly 10m potential customers each year.
Vehicle graphics are an essential form of advertising for any business or brand – no matter what size of vehicle or fleet.
At Citiprint, we have many years' experience in design and fitting, printing all graphics on site and a dedicated graphics bay at our unit. We can and have provided vinyl graphics around the clock for a wide variety of customers across the UK. We can come to you if you need, our team are professional and polite – not to mention skilled and trained to work with any vehicle.
At our Essex location, we can fit all vehicle graphics including race, track and rally vehicles, Chapter 8 Reflective chevron kits for vans and HGVs as well as promotional wraps for any size vehicle.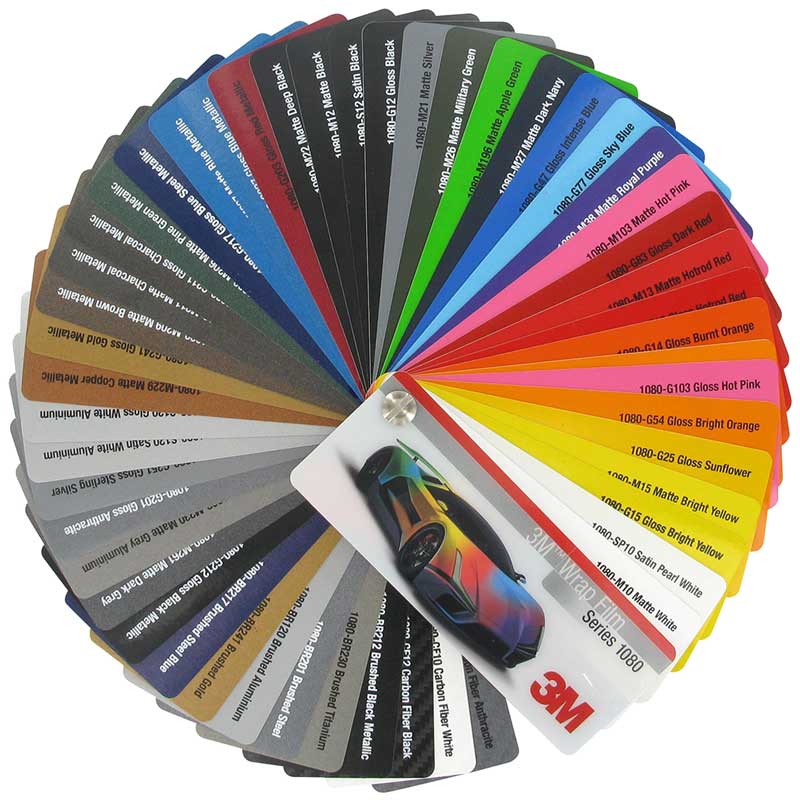 Our most popular options
Chevron Kits/Graphics for any vehicle
Vinyl Cut Graphics – Same Day
Printed Graphics and Wraps
Colour change wraps
Promotional graphics
Full/partial wraps
Conspicuity Tape and Reflective Graphics
Chapter 8 Ambulance and Emergency Service Graphics
Fleet Graphics and Installation
Metallic/Glitter Vinyl Film
Shop Signs
Aluminium/Dibond Signs
Foamex Signs
Health and Safety Signs
What makes us different?
All our staff are part of the Citiprint family, we never use subcontractors and are proud to have a team of experienced and professional installers and fitters of vehicle graphics.
When it comes to graphics, you do get what you pay for. Our staff are courteous and careful with your vehicle, treating it as their own when working on it. We ensure your vehicle is safe and secure if left with us overnight or for a long period of time.
We have a wide range of materials and brands to choose from and can help guide you to the best option for your job.
Is vinyl removable?
Yes, vinyl makes for a great short or long term solution. Using different grades of material designed for up to 2 year usage right up to 12 year, we can ensure your graphics last as long as you preferred use or application dictates.
Even if you've not had vinyl graphics or wraps fitted by us, we can remove and degrease your vehicle. We use a high strength degreasing alcohol to remove all glue residue and any dirt left behind. This is an ideal solution for end of lease vehicles or when selling off ex fleet vehicles. Get in touch to discuss your best option.
What does it Cost?
We have a vinyl graphic solution to fit all budgets and types of vehicle. Please contact us for a personalised quote and design visuals. We can normally fit graphic within 2 days of your initial enquiry, often sooner.
We can also design and print workwear, PPE and branded uniforms to match your vehicle's design. Call us for a free quote on 0203 167 0400.
Standard Vinyl Graphics for Transit Sized Van – £170-300
Partial Wrap and Graphics – £450-800
Full Digital Wrap – £1000-2000
These are guide prices only, please contact us with your exact requirements for an accurate quote.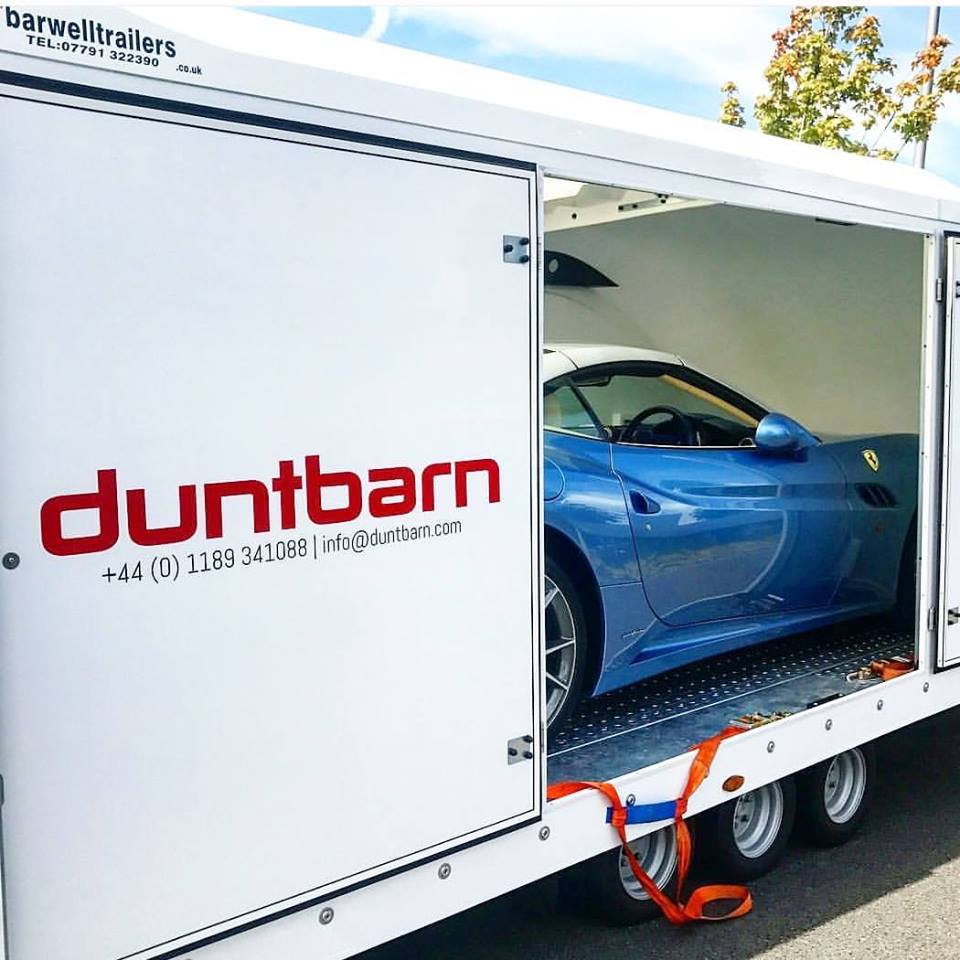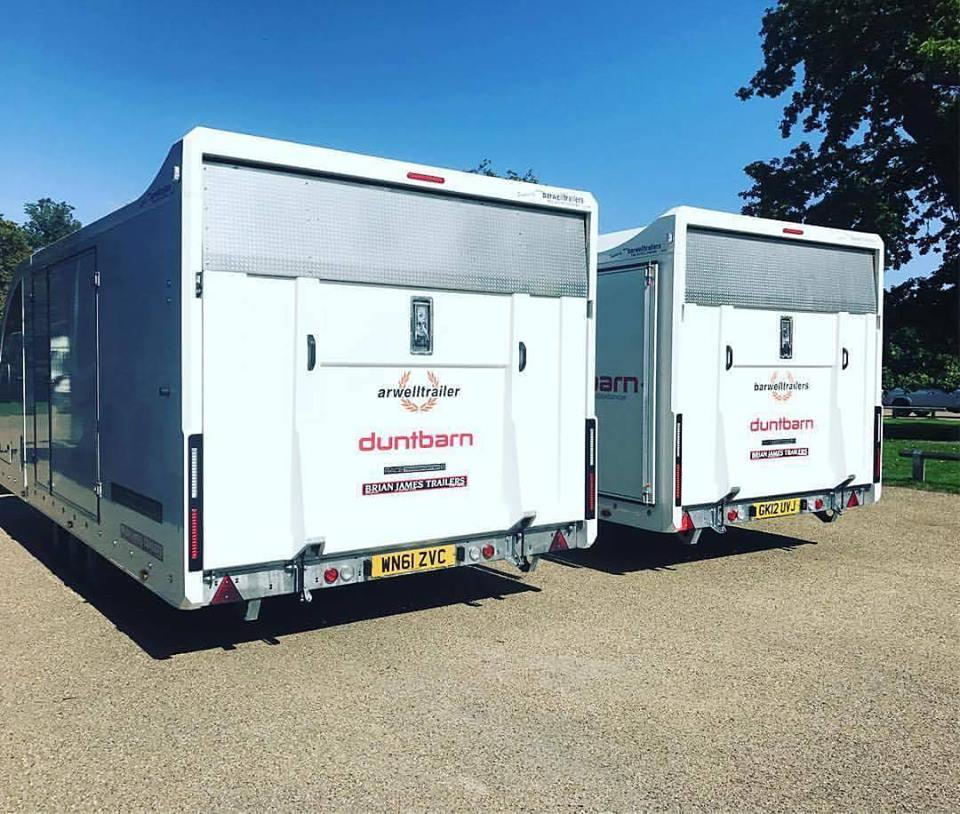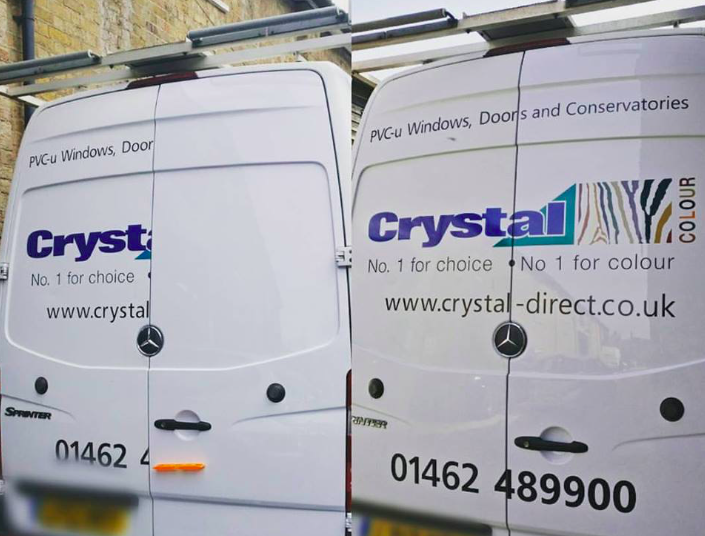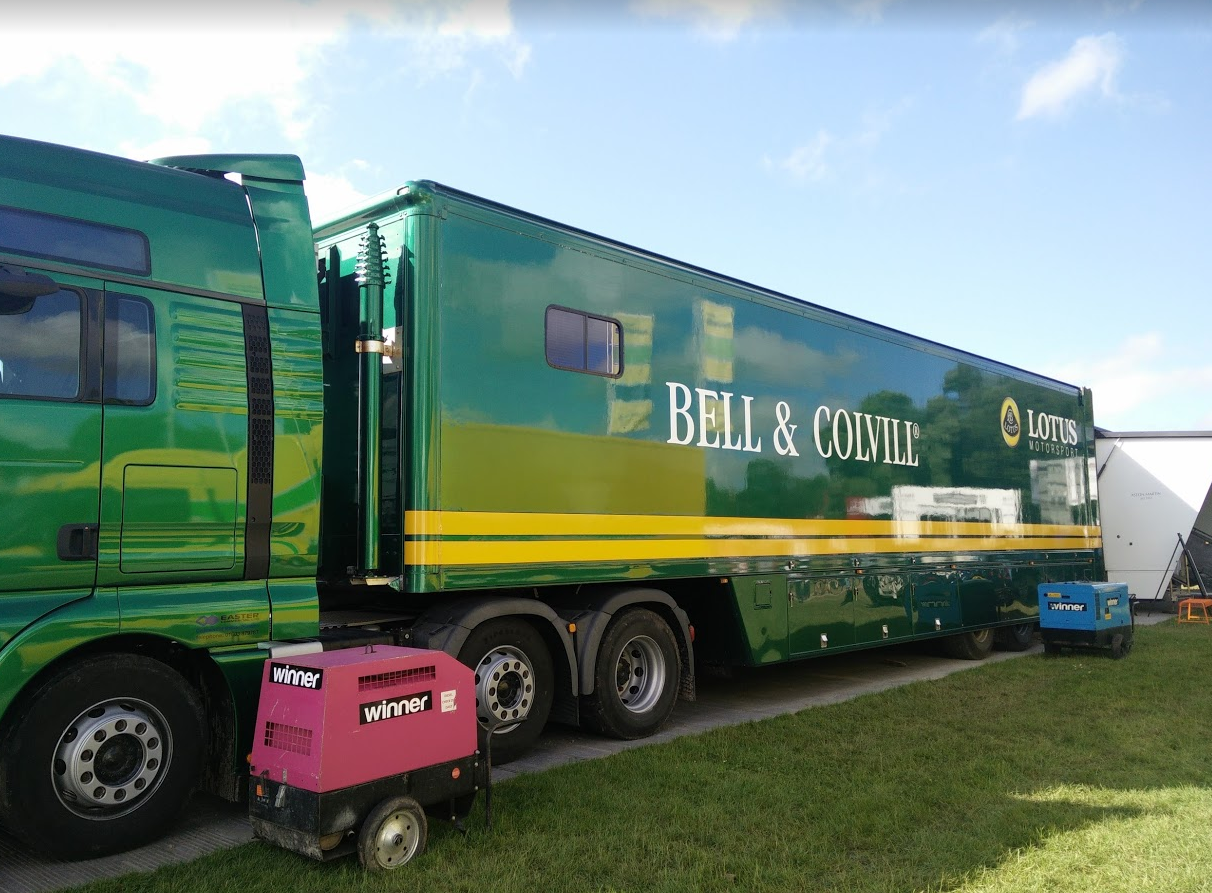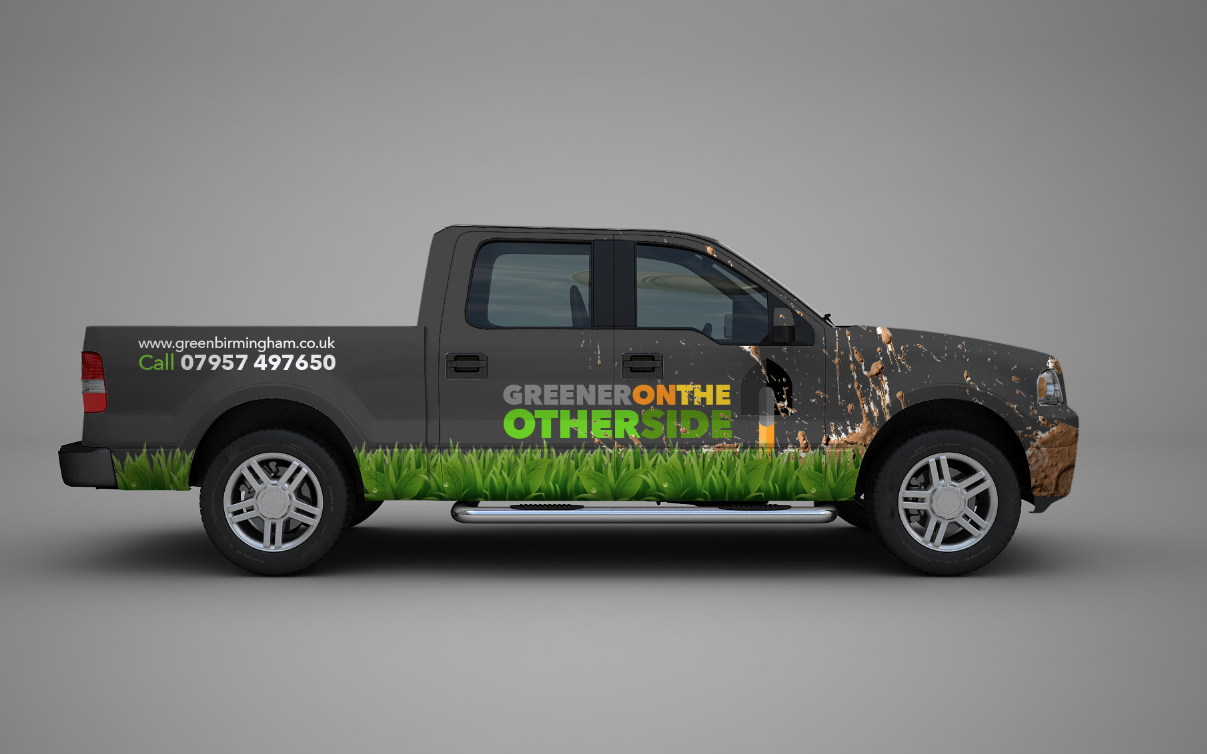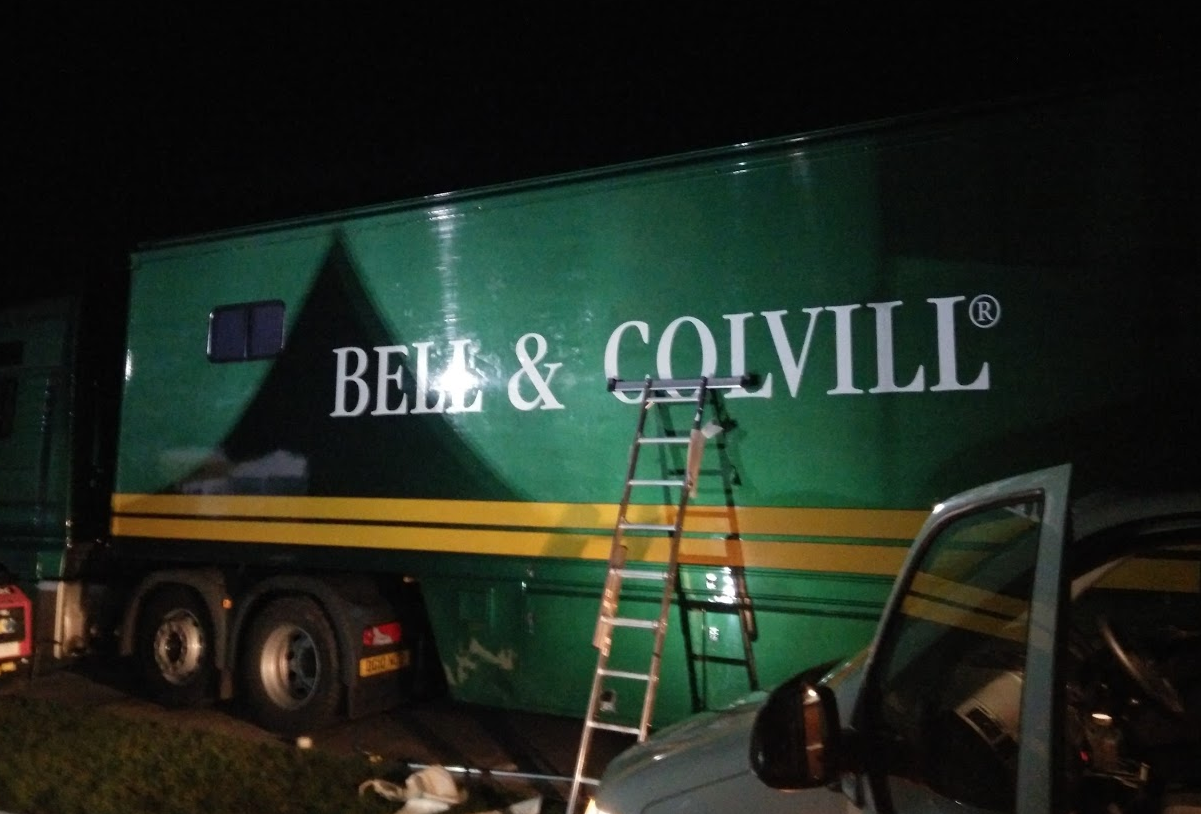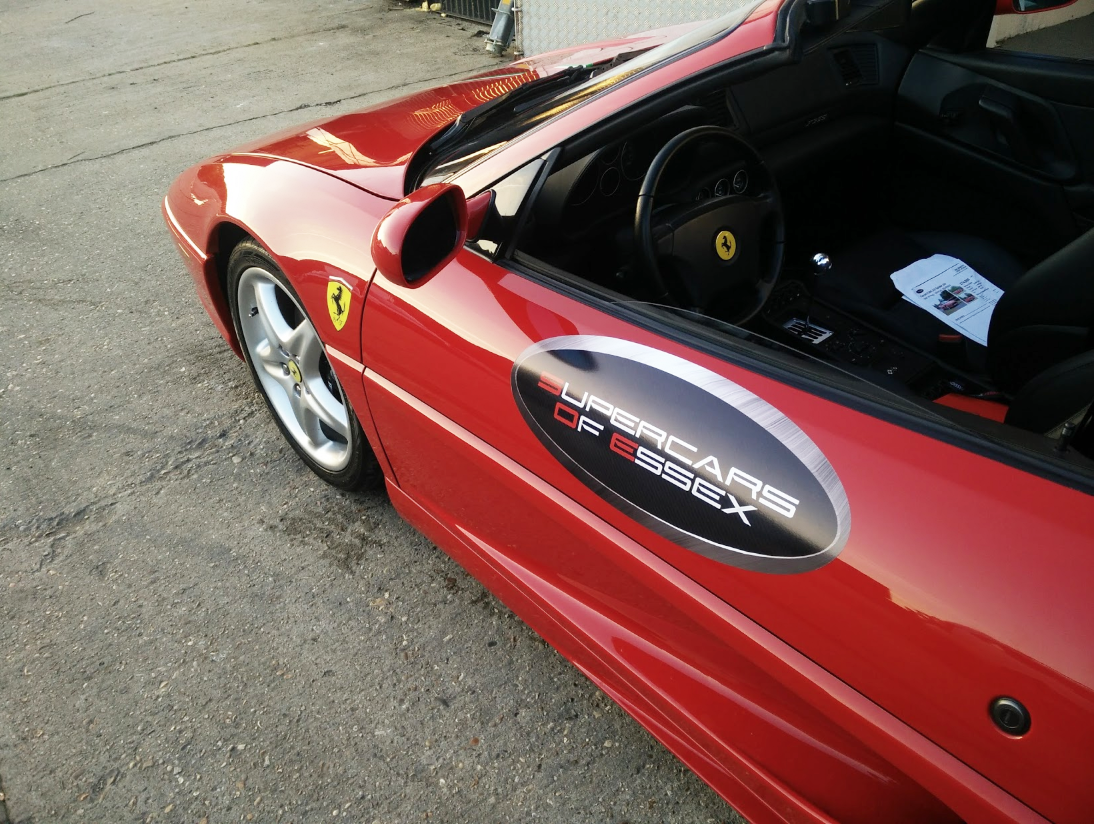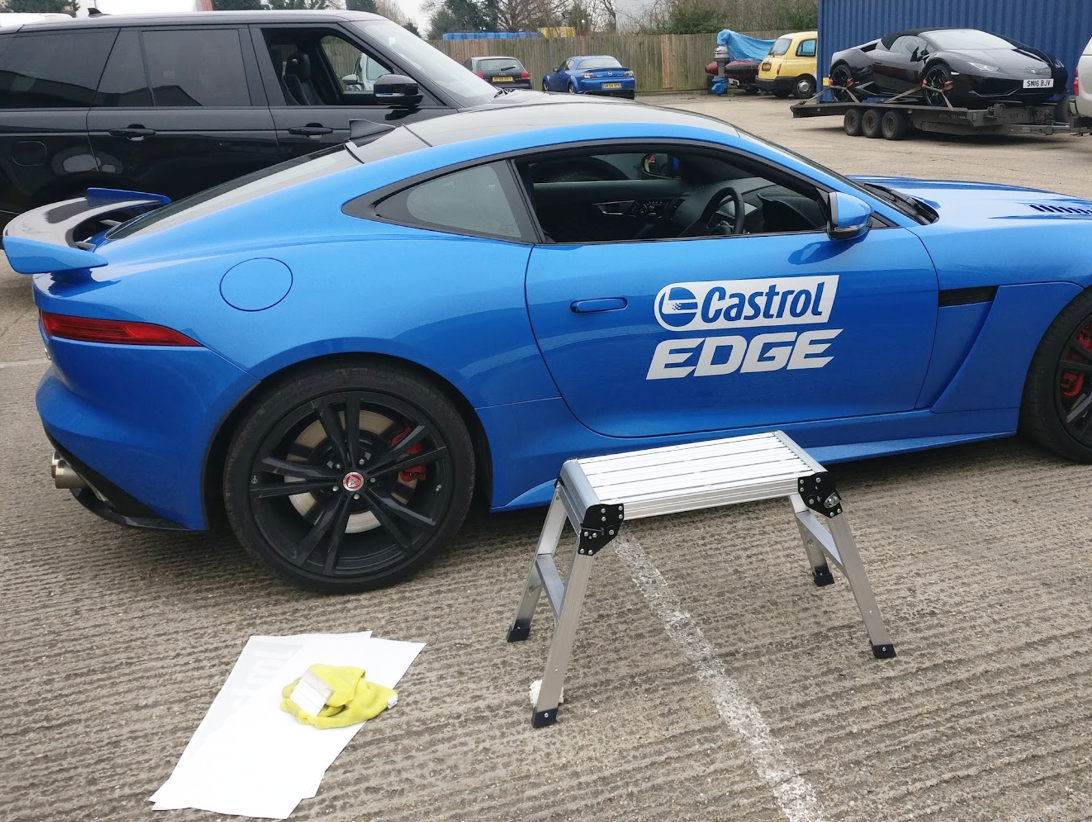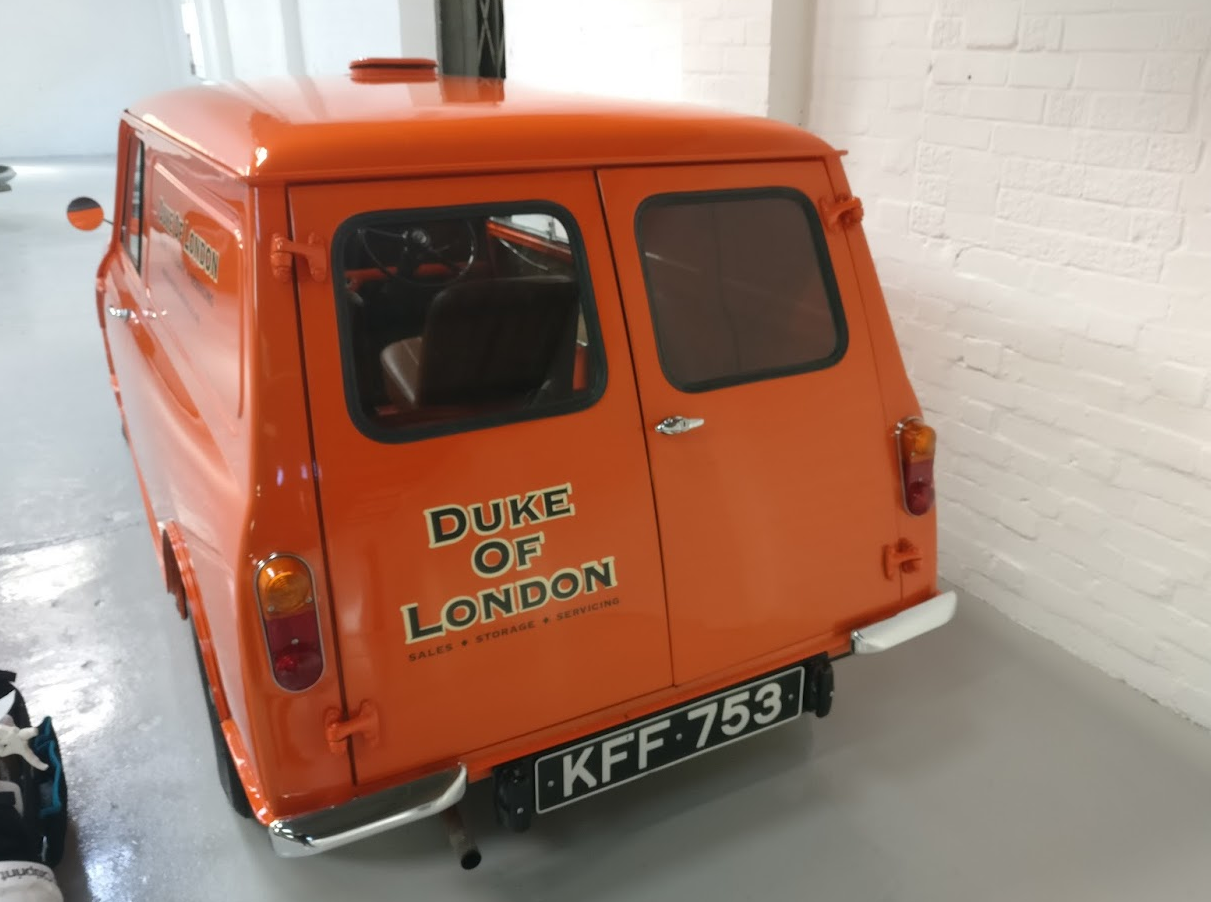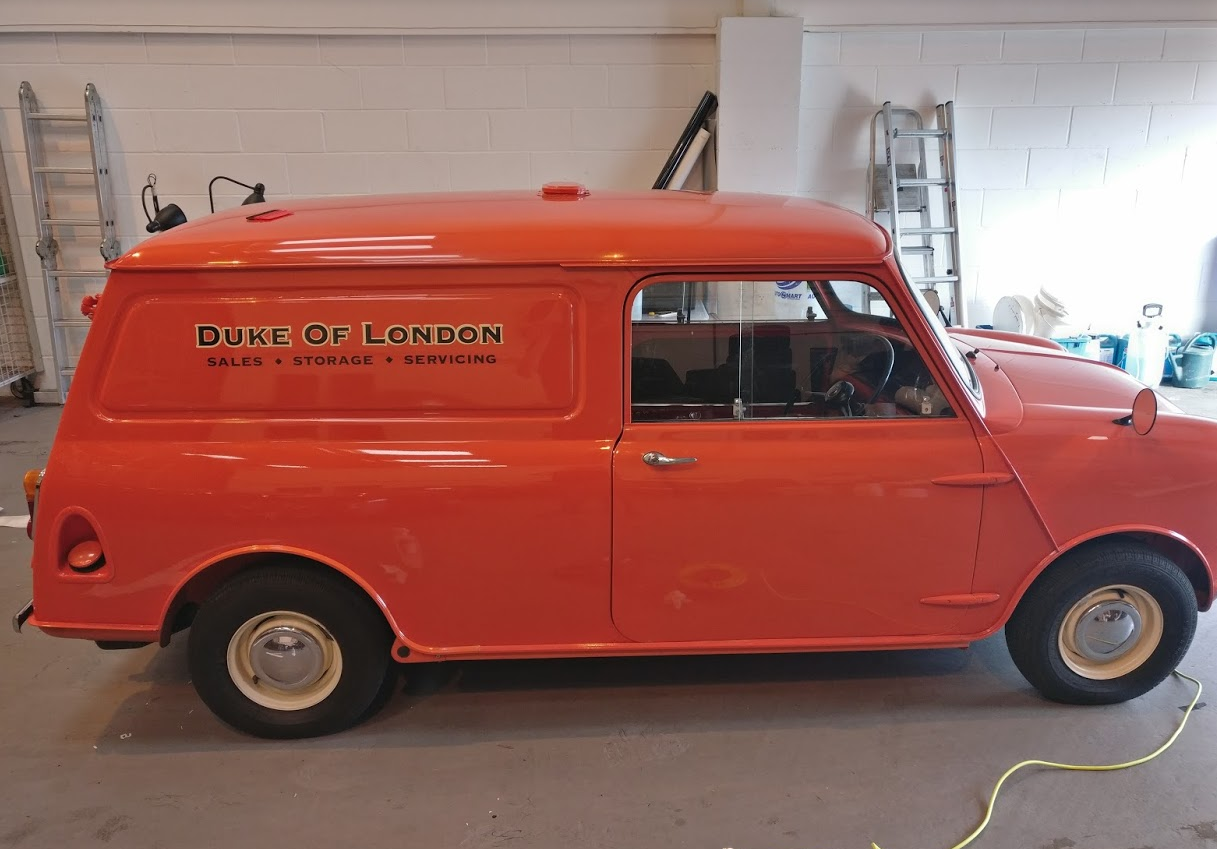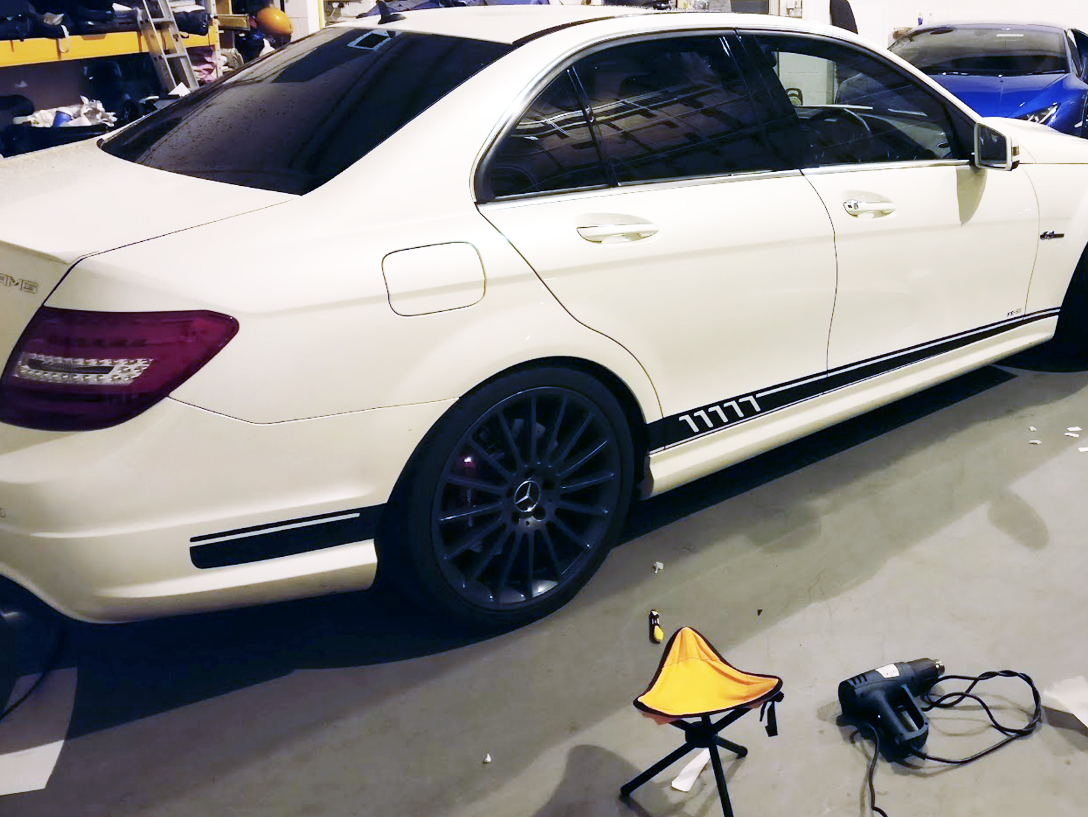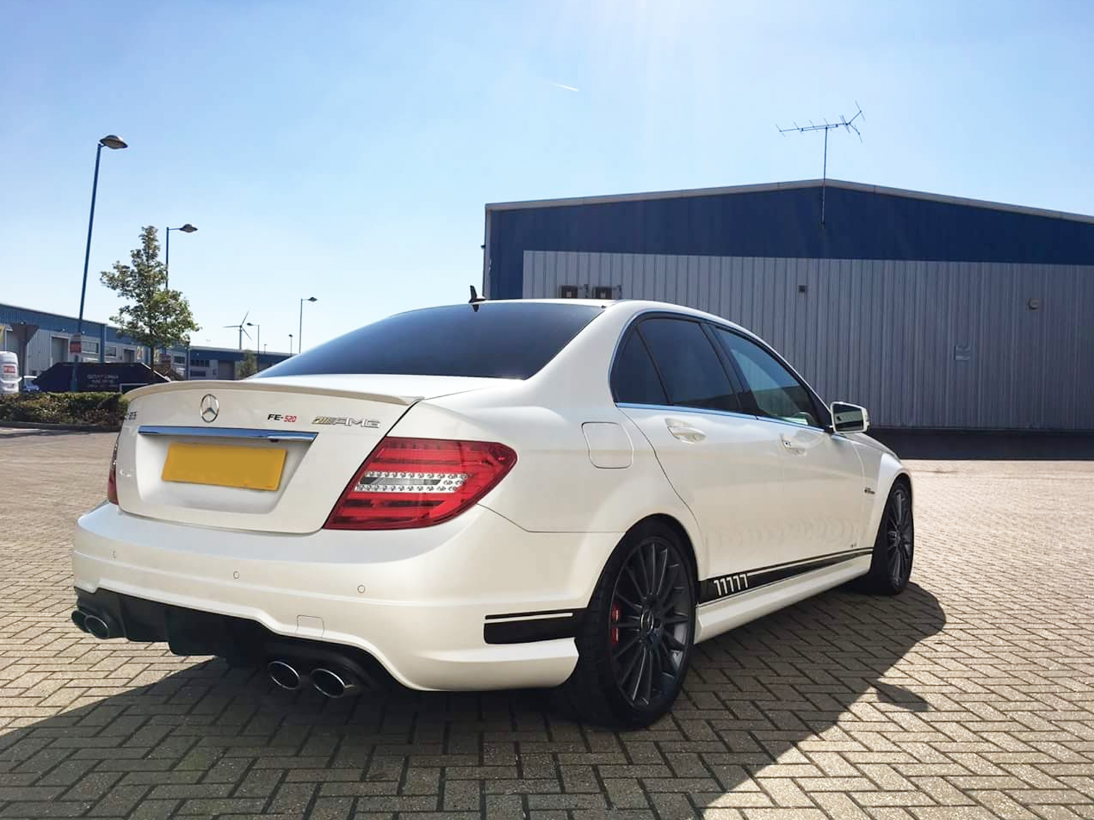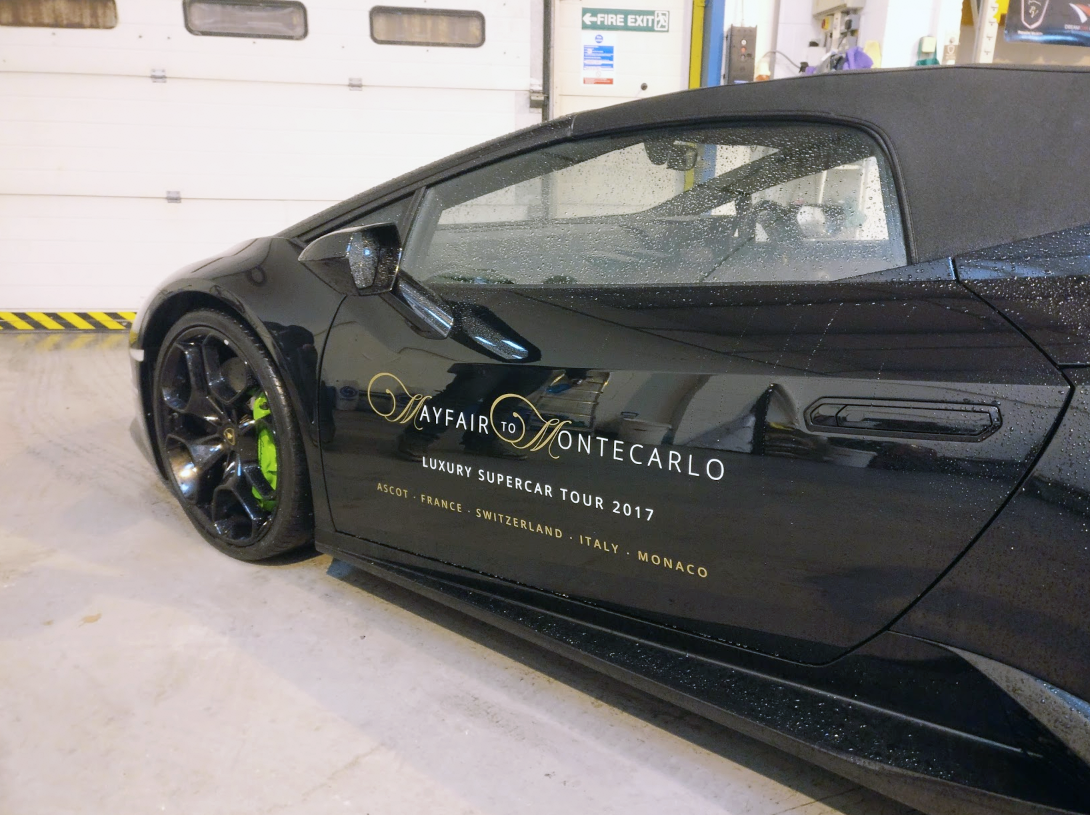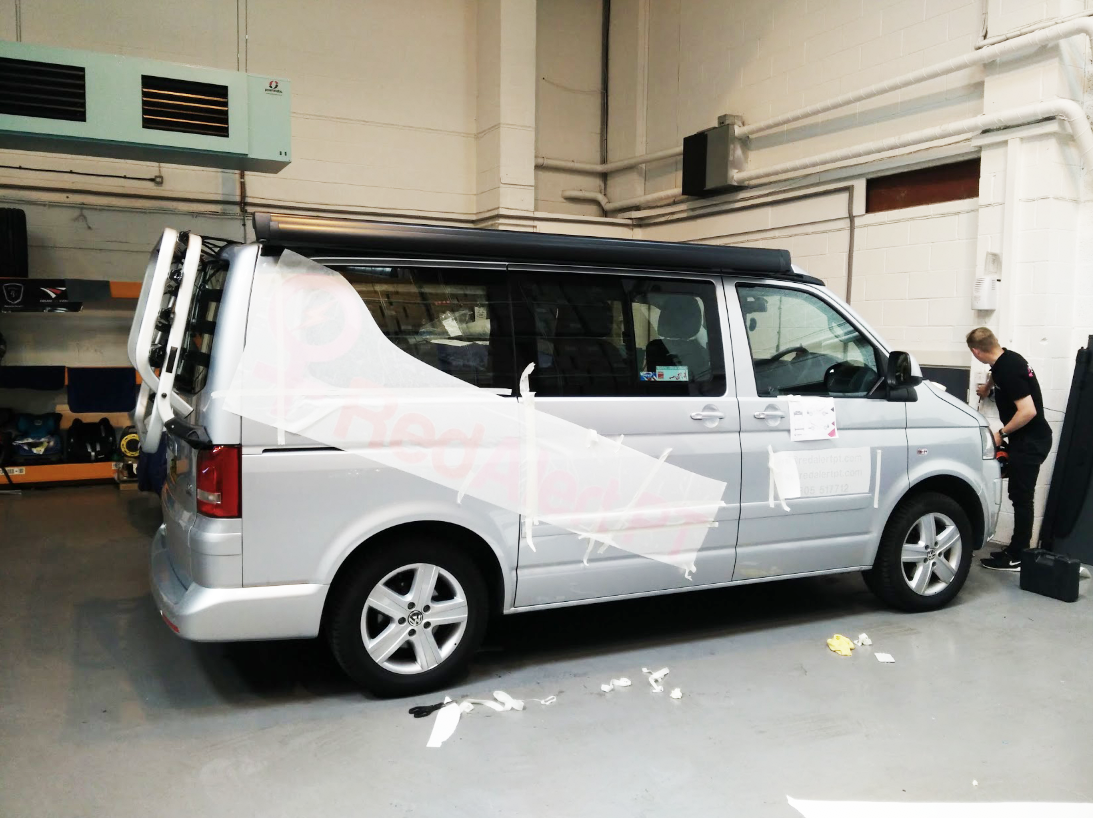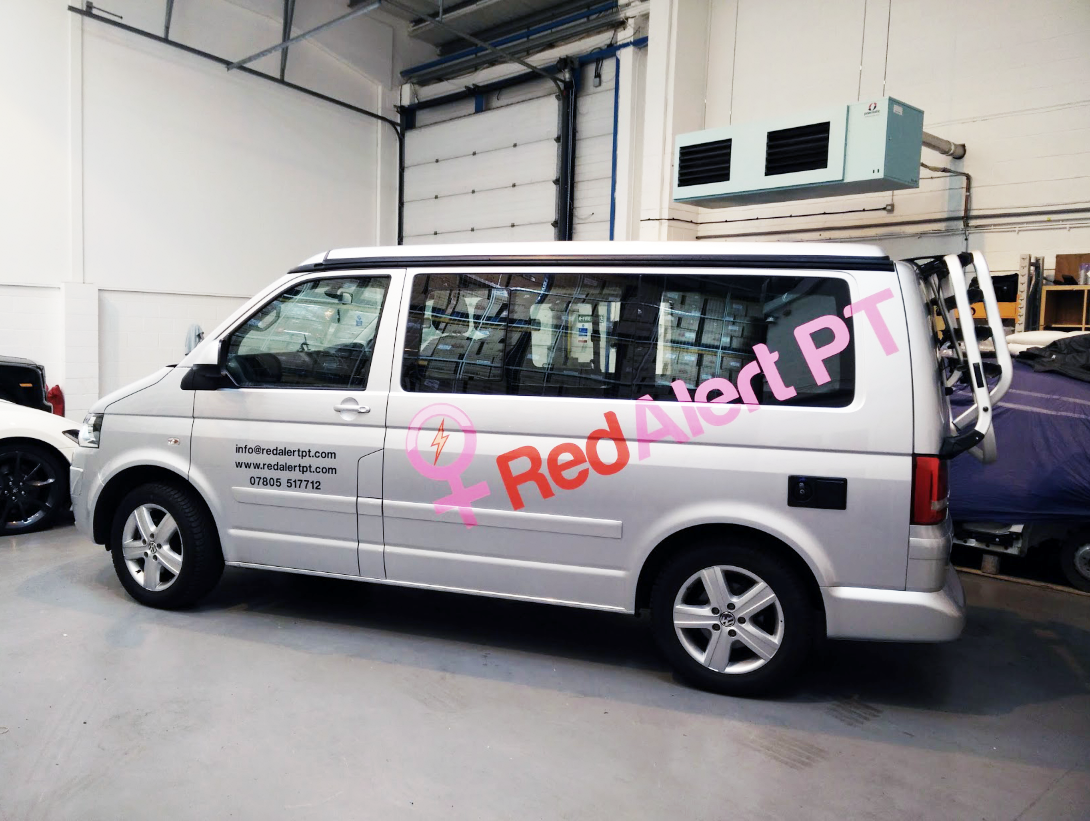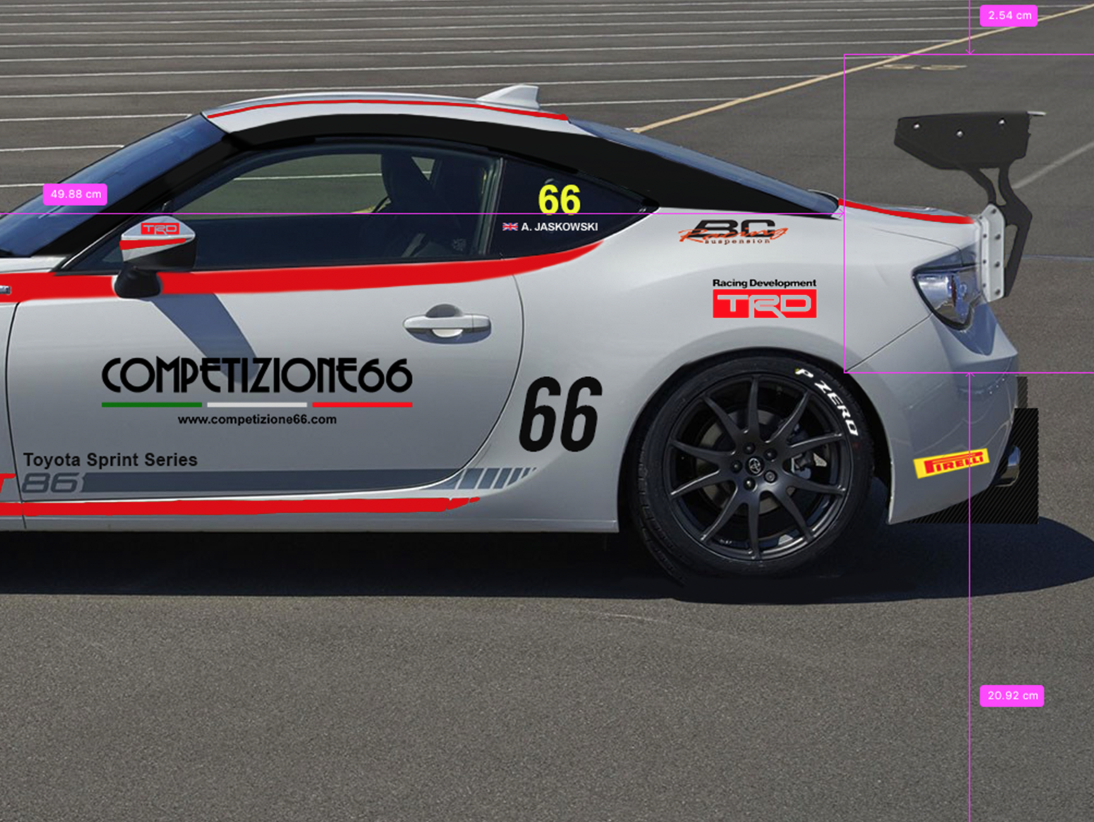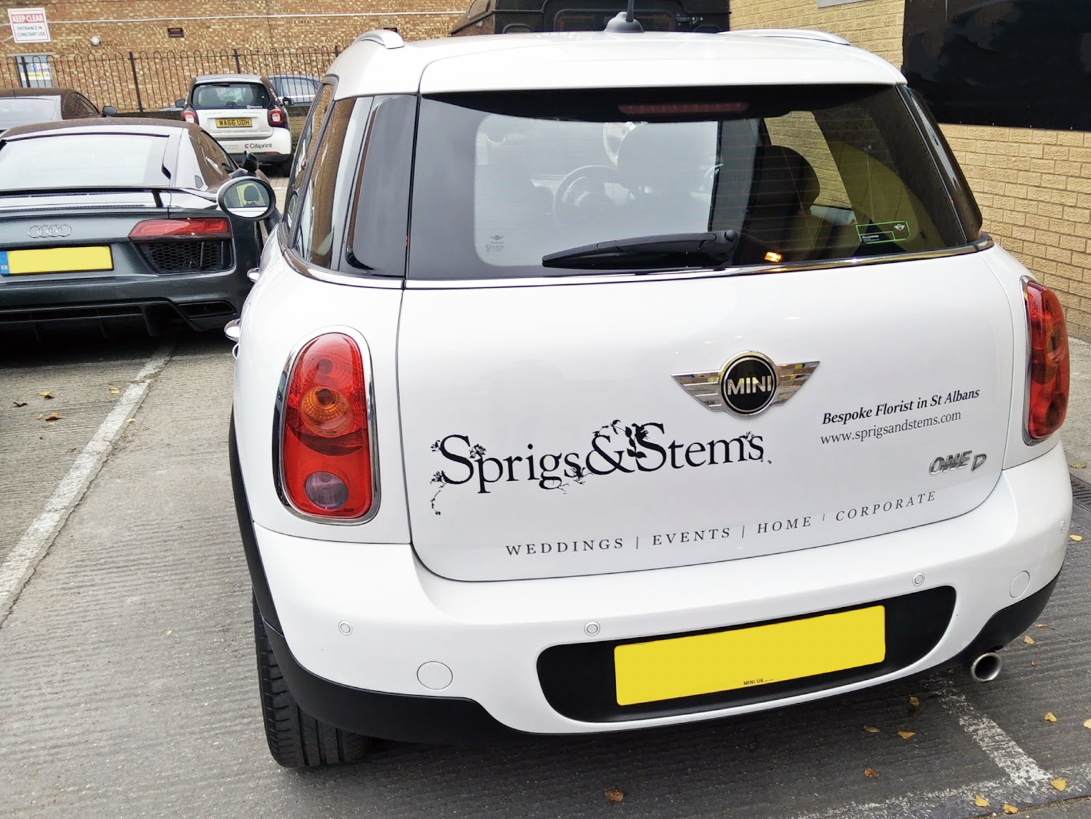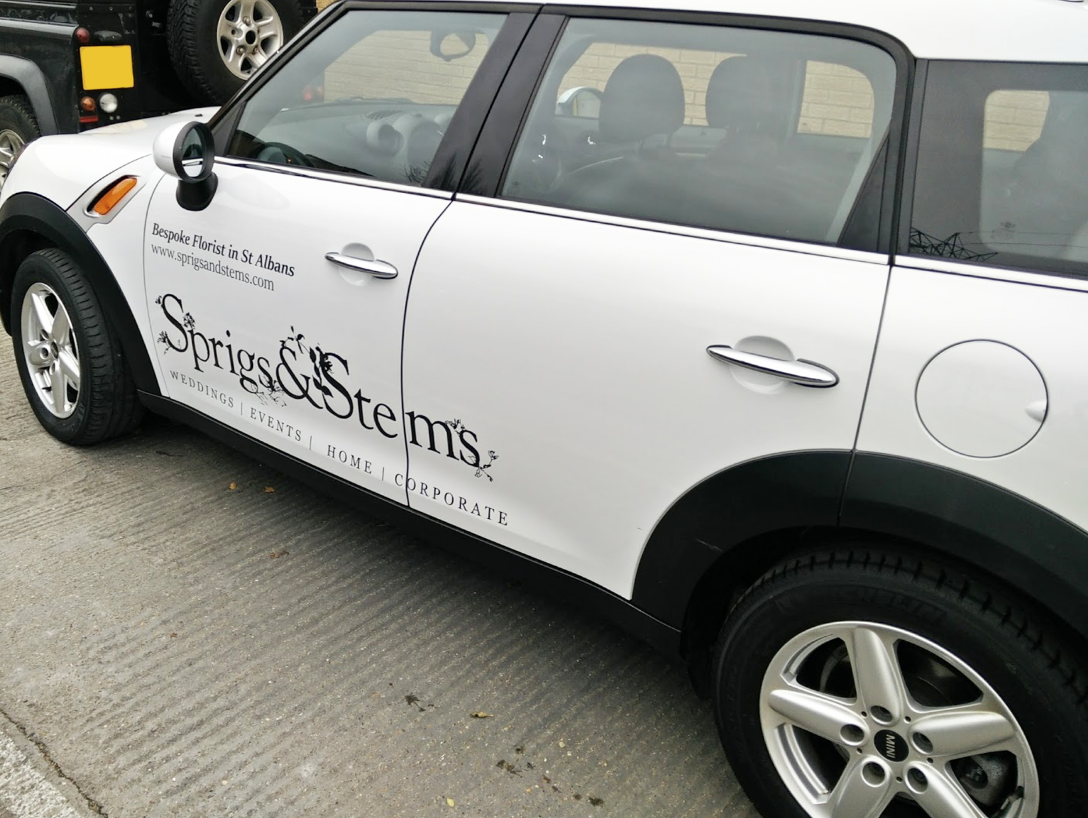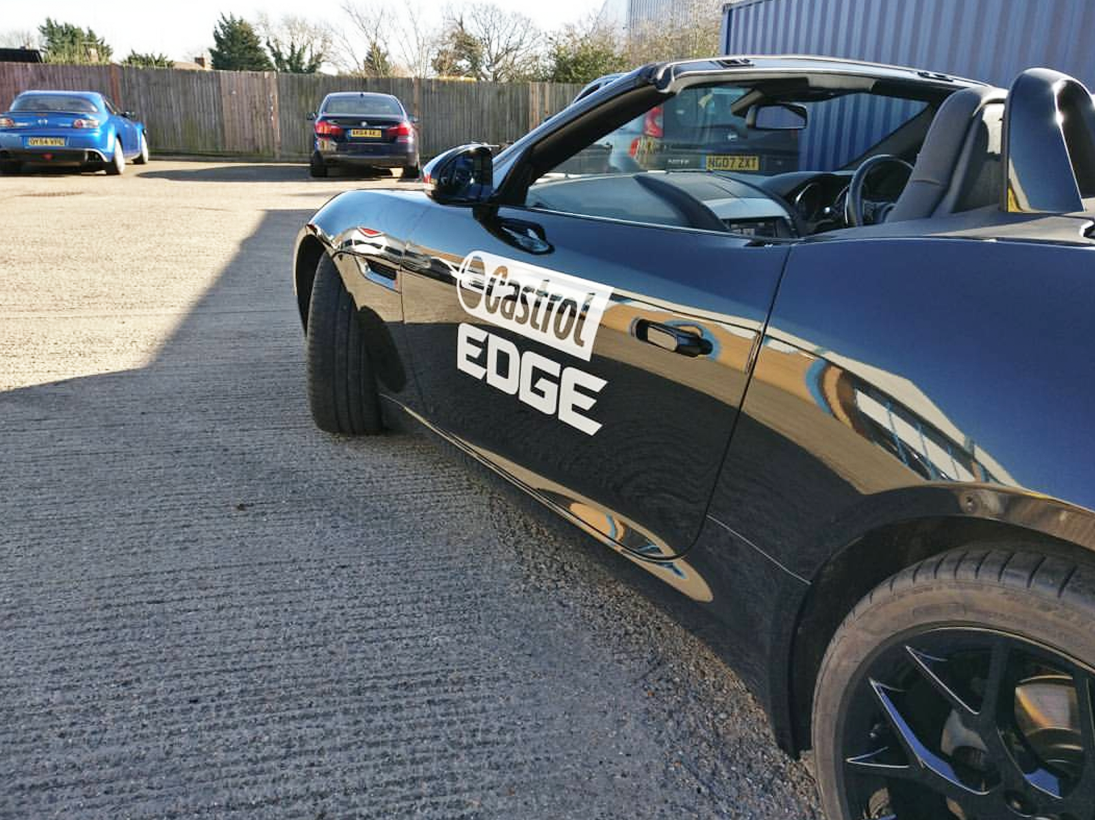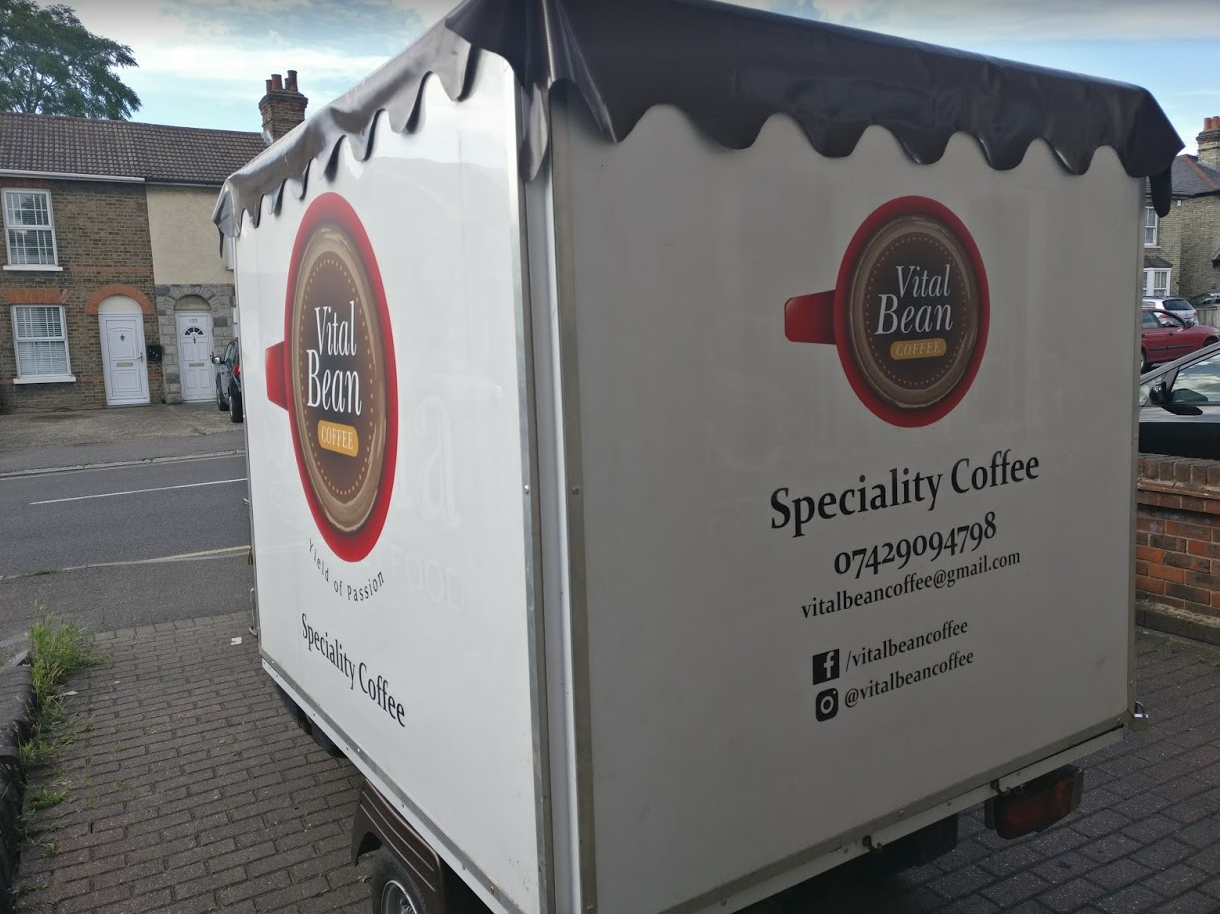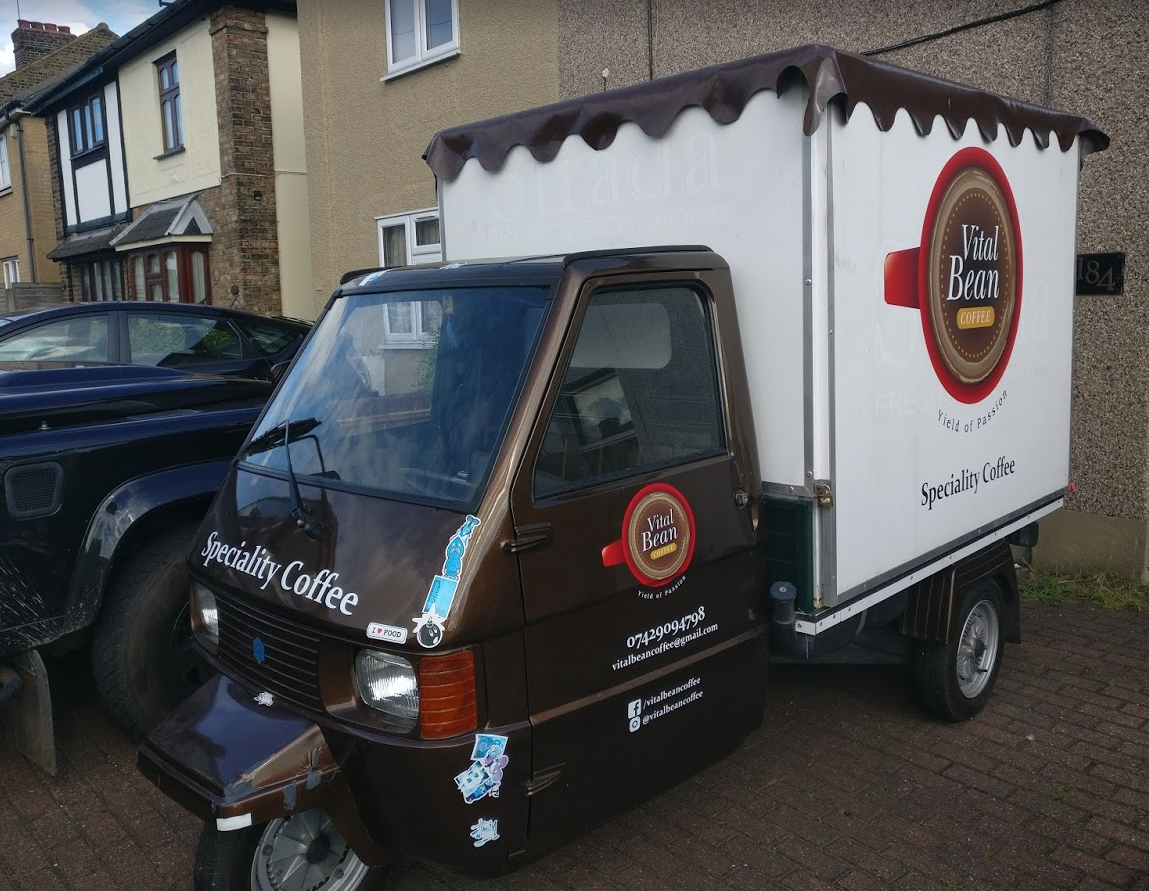 Proud Installers of materials including…