Introducing our new product, the Living Logo.
We've already had some great response on this product and it's easy to see why. The Living Logo is a hollowed out sign with natural moss filling the cavities. The product has a bio-friendly fluid in replacement of sap, meaning the plant won't grow and doesn't need any attention.
The key benefits:
Can be cut to any shape up to 18,000 sq. cm. Letter or logo, you decide!
Hang it and leave it: Requires no aftercare, no water, light or soil.
Comes in 9 colours (dark green moss or 8 shades of lichen).
Looks great in any workspace and a great conversation piece
Gives your office a vibrant and fresh feel
Here's our favourite examples: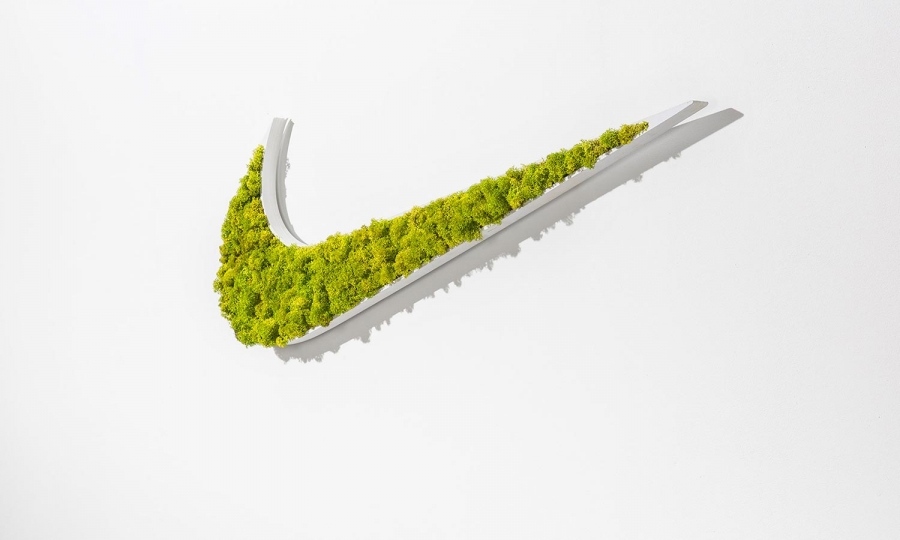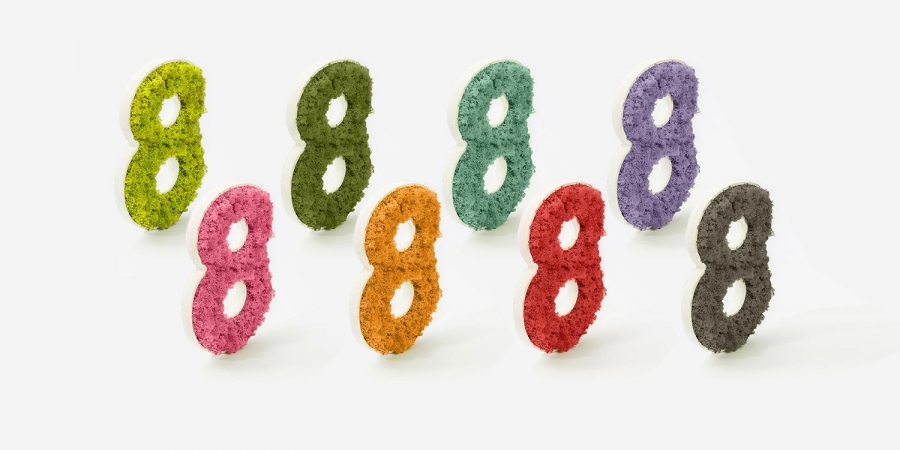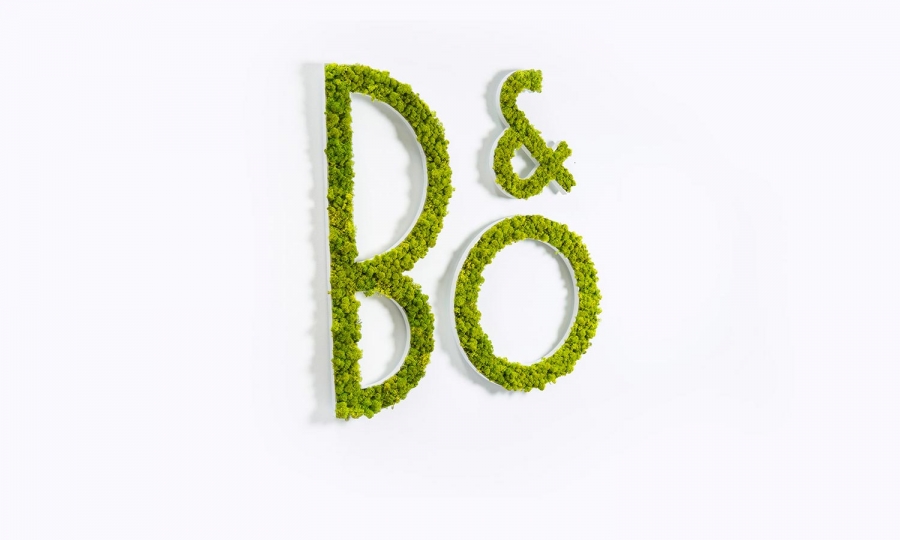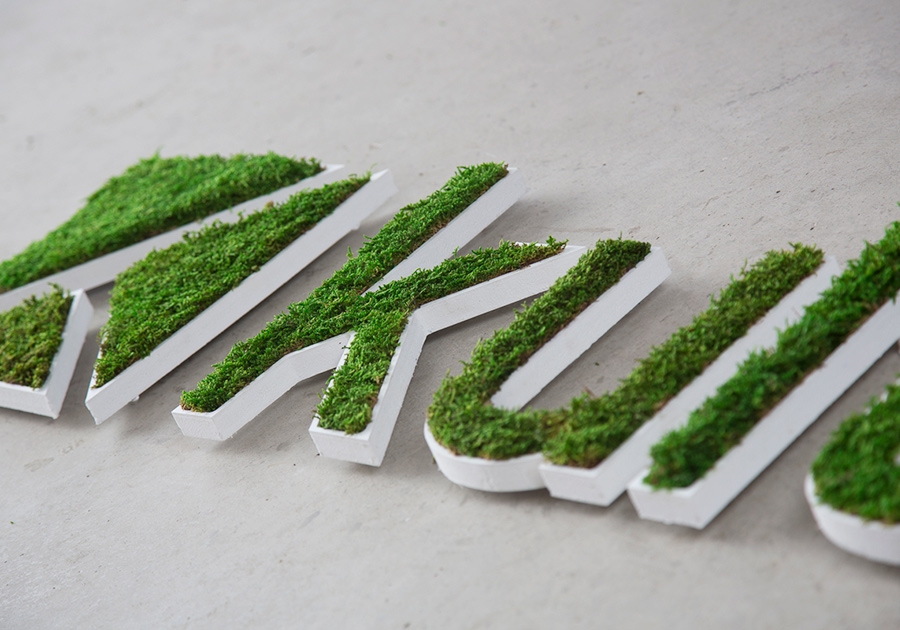 We can design a Living Logo around your logo or brand but it can also be used for signage – as arrows for example.
We'll have one on display in our offices soon. If you'd like to pop in or discuss this product, give us a call on 0843 289 4819