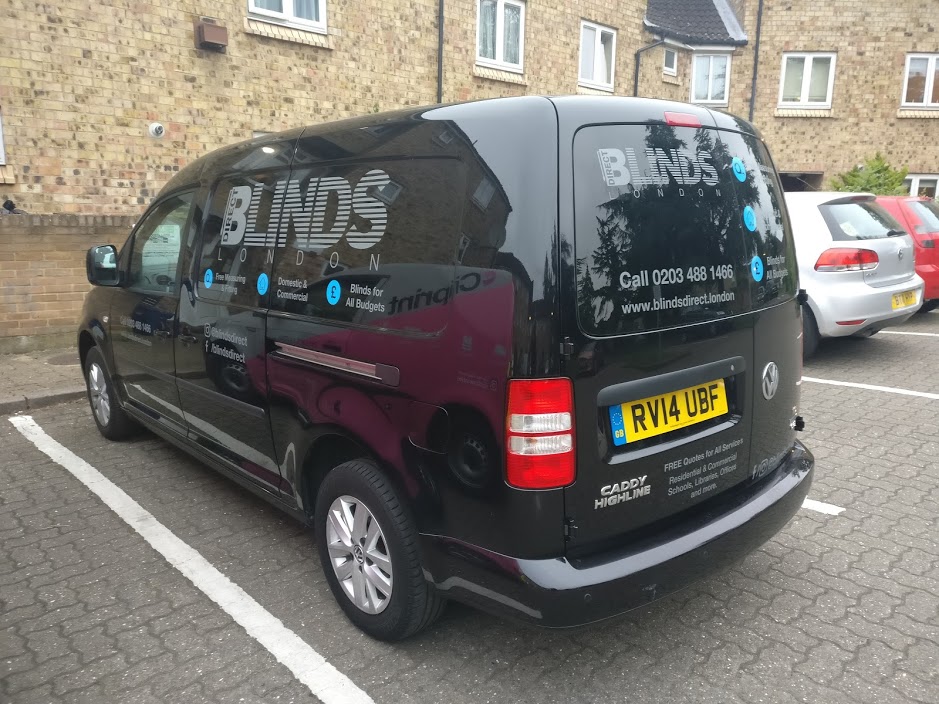 Volkswagen Caddy signwritten on site in Finchley, London for Blinds Direct – Fast Turnaround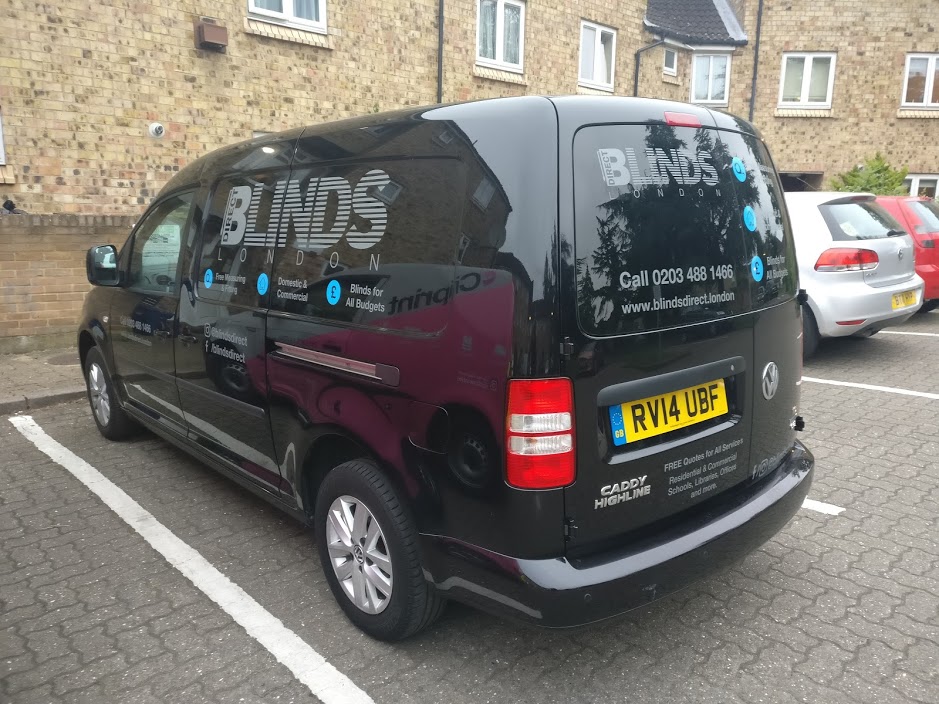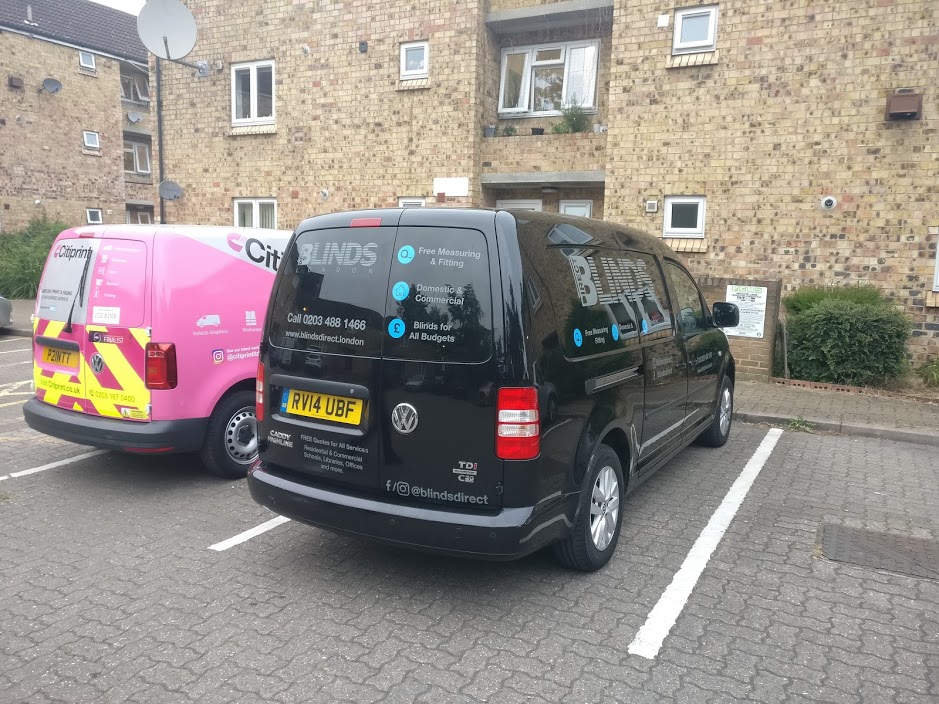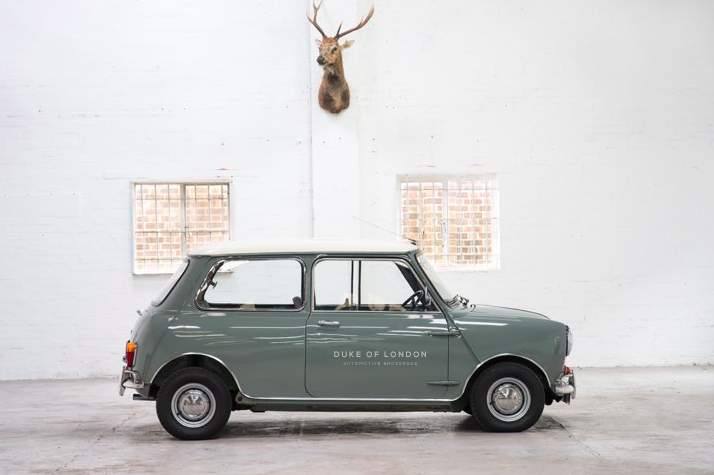 Fun job this week on these classic restored Minis at Duke of London.
Design, print and installation within a day using a smart typeface and matt grey vinyl for a vintage effect.
Call us on 0203 167 0400 for all vehicle graphics, signwriting and decals.