It's not too often you can have a night out and not have a hangover the next day. That is unless you know about Clubbercise with Lucy.
We caught up with Lucy, a dance fitness instructor for Clubbercise to find out a bit more and why print is important to growing her class.
Tell us a bit about Clubbercise – why did you start it and how?
I started Clubbercise in 2014 after completing my Level 2 exercise to music fitness exam. I decided to start my own fitness class as I enjoy working out and love teaching.
Do you have regular members or more new business?
I have regular customers that attend every week.
Do you find printing a neccesity to your business?
Yes, I use the printing as my main advertisement, handing leaflets to businesses and through doors, for my business cards and loyalty cards.
What's the most important thing for you when ordering printing?
It's got to draw people in and have the correct info.
In one word, why do you use Citiprint?
Efficient.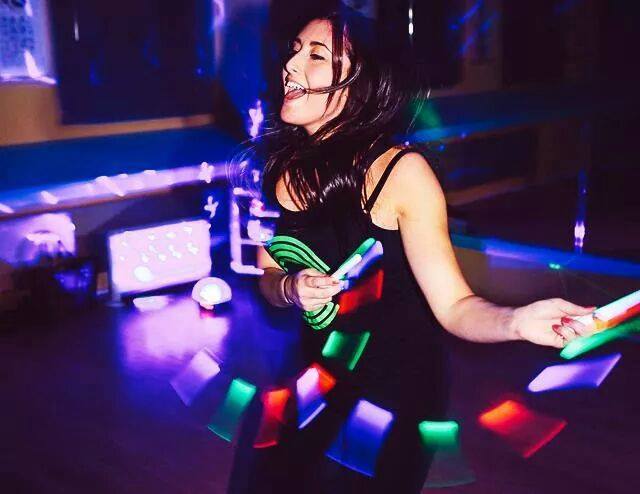 ---
Find out why Lucy and many more people trust Citiprint, click here.